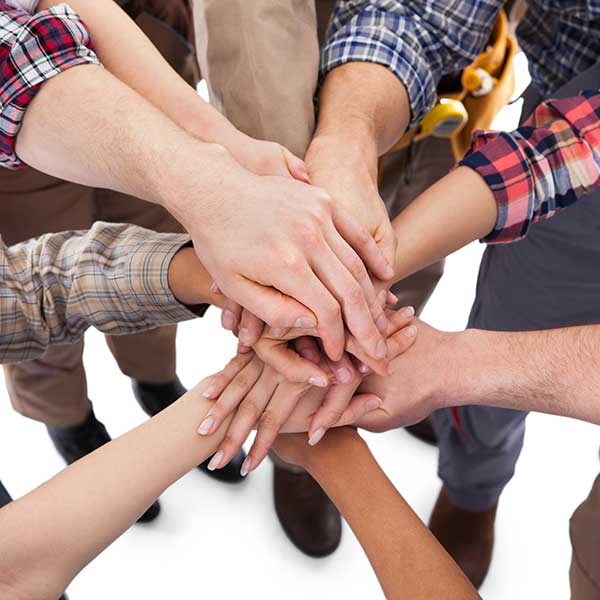 The technicians and staff at Simpson Heating & Air are a dedicated group of individuals, working together as a team to ensure quality work and customer satisfaction.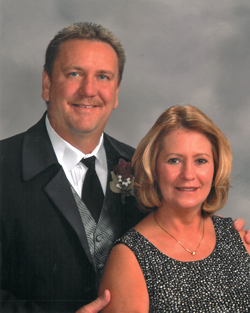 Harold & Beth Simpson
Owners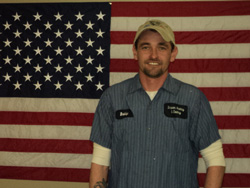 Robert Hawkins
Commercial and residential installation specialist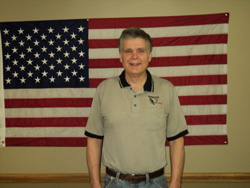 Mike Thornberry
Geothermal and hydronics specialist
Previous owner of R&D geothermal heating and cooling of Cambridge, Ohio. A hydronics wizard!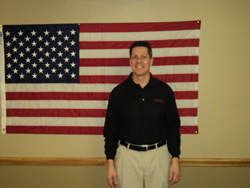 David Affolter
Commercial and residential comfort manager
When it comes to indoor comfort, no one outdoes Dave.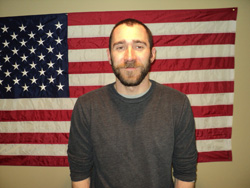 Peter Budavich
Commercial and residential installation and service specialist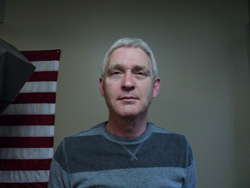 Don Ryan
Residential and commercial service manager
With 40+ years in HVAC service. Previous HVAC instructor at Start State College in Canton, Ohio.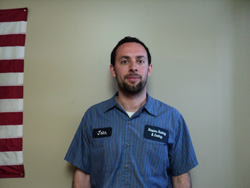 John Bolin
Commercial and residential installation and service specialist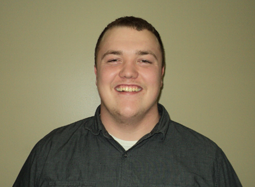 James "Nick" Hensley
Residential installation and service specialist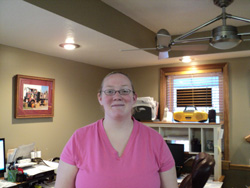 Leslie Schissler
Office personnel